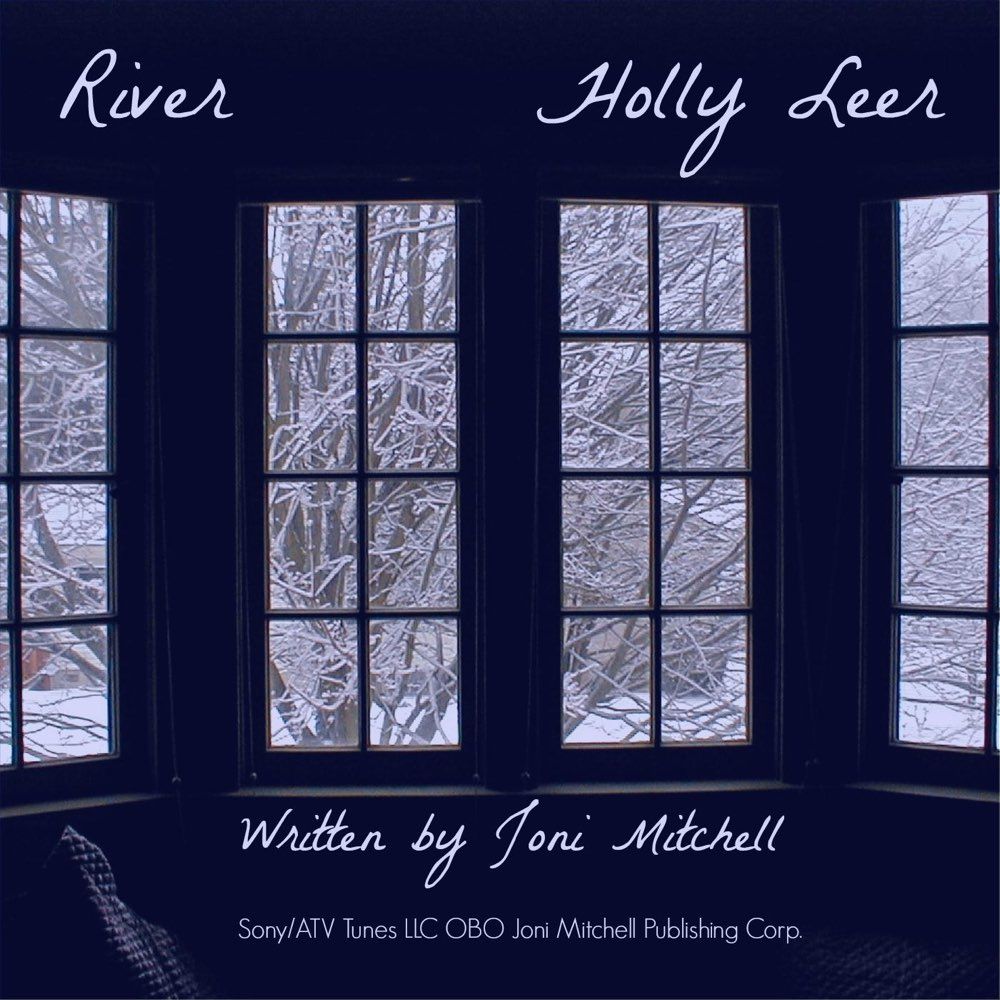 My cover of Joni Mitchell's "River" is available for purchase for the 2020 holidays!  You can find it at Apple Music, Amazon and all the usual places.
I hope everyone who reads this is doing as well as can be after this crazy upside down year.  Here's to ushering out 2020 and ringing in a new year of possibilities!
Stay safe and healthy my beautiful people!
xoxHolly